Sacred Shamanic Ceremony Workshops

This two-part foundation course offers you the opportunity to learn about shamanism and the Shamanic Realms. I introduce you to shamanism and take you on a journey to the Lower World to meet your Power Animal and receive medicine. During the second part of this course, we go to the Upper World to meet your Master Spirit Guide and receive guidance and medicine.

This course has been run successfully and to great acclaim in the UK, Hong Kong and Guangzhou, and can also be individualized to work over Skype for private sessions.

Laurence's form of shamanism has developed strongly over 25 years of
daily practice and connection to nature. Through his subtle but profound approach, which comes from the heart, hundreds of people have been successfully and safely introduced to the process of
Shamanic Journeying in Sacred Space.

Laurence will provide the framework and energy for your journey
by using specific and safe evocation and sound. He uses the rattle
and vocal resonant tones to help you activate the energy body
and move into the shamanic worlds. You will receive medicine (energy)
from your spiritual allies during both journeys, helping you celebrate life and shift your consciousness to a higher level.
This two-day workshop gives you the opportunity to directly explore, experience and connect with the shamanic realms for guidance, protection, connection, healing and self-empowerment. Your energy will be invigorated and you will be inspired to work directly and experientially with your spiritual allies, gaining a deeper understanding of who you truly are and allowing you to transform your energies for the benefit of yourself and others.
I begin by explaining the shamanic worlds and the nature of shamanic journeying. You will then be taken on two journeys: first to the Shamanic Lower World to connect to your Power Animal; next to the Shamanic Upper World to connect to your Master Spirit Guide.

Contact me for more information on pricing, venue options and to answer any other questions you might have.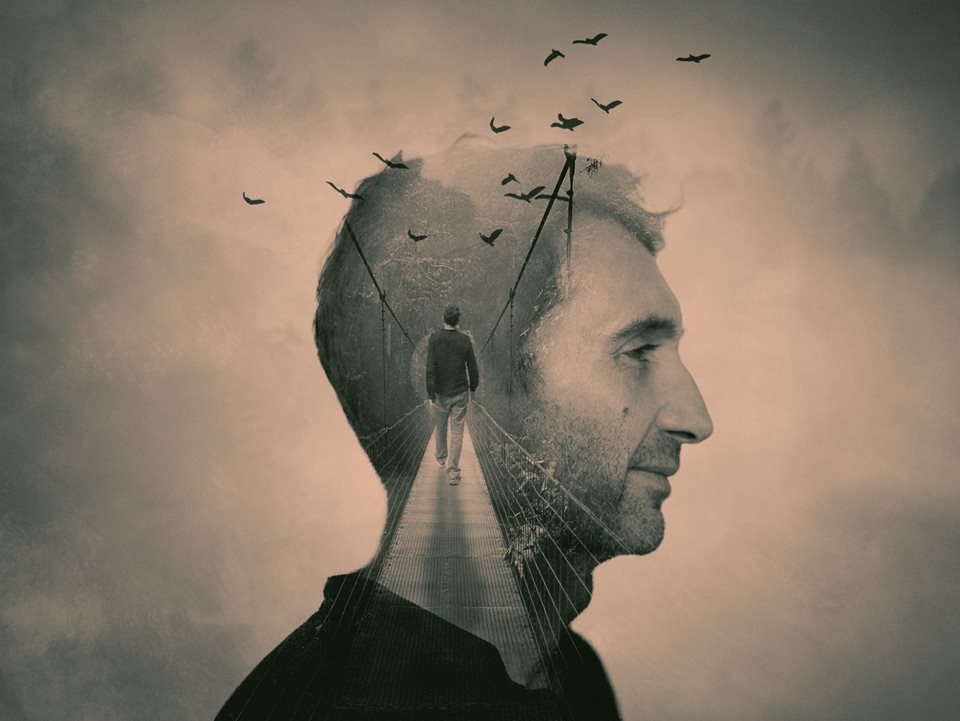 'He always sees from a different perspective, which I never thought of.
He brought me to a different world
where I discovered my inner substance and true potential.
He enjoys being in Nature and connects deeply to it.
His mind is free, like birds flying in the limitless sky.
The most important thing is …… he teaches me to "BE ME".'
Photographer: Kit Yeung kityeung@ymail.com

'Much like Laurence's astrological consultations and shamanic healings,
his latest course on shamanism gave me insights and experiences
that went far beyond my expectations. The sessions are interactive
and he encourages and guides others to be actively engaged in the process.
This is what's so inspiring and empowering about his shamanism sessions or courses,
and they continue to have a positive influence on other aspects of my life,
such as health and work.
He is also an innovator in his approach to shamanism, bringing in his own experiences
and philosophy, as well as elements of qigong to the practice.'
Suzanne, Hong Kong
Contact:
Laurence James Lucas
ljl.lifechanges@yahoo.com
Shamanic ceremonies and training sessions are available on Lamma Island, Hong Kong. Please contact me for details of when I am in the UK.
© Change Your Life website, copyright Laurence James Lucas; August 2009; updated March 2016.
Website design: Bluelotus Enterprises